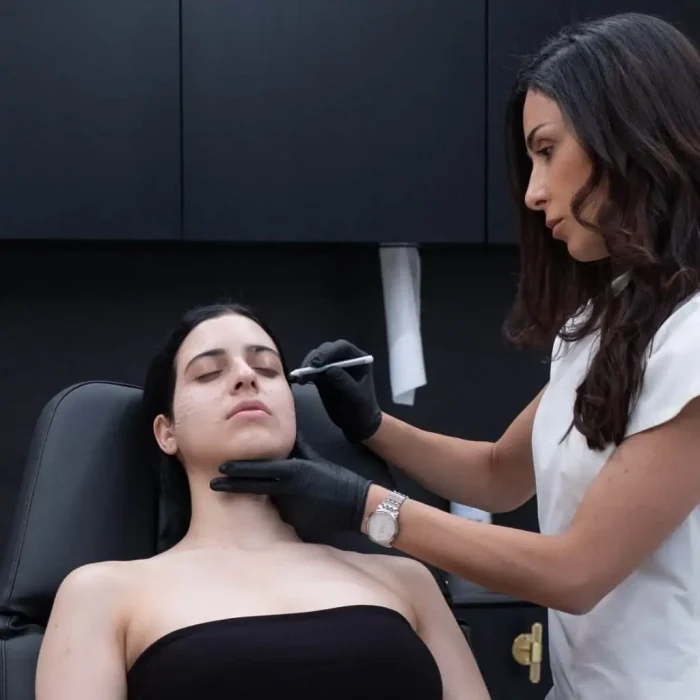 Welcome to Dr. med. Iliana Strouthou. A state-of-the-art Plastic, Aesthetic and Reconstructive Clinic, offering the most advanced and innovative techniques for both surgical and non-surgical treatments.
Our ethos is to achieve your goals using the most advanced methods possible, creating a bespoke, comprehensive program created for your specific needs. Whether you want to rejuvenate, refresh or preserve your appearance, our comprehensive and qualified team are on-hand to deliver an experience that is easy, enjoyable and most importantly, efficacious.
Becoming a mother is one of life's most rewarding experiences. However, pregnancy and breastfeeding can take a toll on a woman's body. 
Umbilicoplasty, or Belly Button Reshaping surgery, is designed to address navel deformities or scars, transform a protrusion to an inversion.
or many patients dissatisfaction with breast size, shape, and volume is one of the top cosmetic concerns. And when you feel uneasy in your own body, it can make it difficult to feel comfortable wearing certain styles of clothing or baring your body at the beach.
Morpheus8 Body is the first and only FDA cleared technology to provide deep 8mm subdermal adipose tissue remodeling. 
DR. Med. Iliana Strouthou
Dr. med. Strouthou grew up in Larnaca, Cyprus. From a very early age, she expressed her love for Medicine which she turned into a life goal.
After graduating from basic education she moved to Leipzig, Germany following her dream. She studied at the Medical School of the University of Leipzig – Universität Leipzig, the second oldest continuous University in Germany.
She majored in Plastic, Aesthetic and Reconstructive Surgery at major University and Private Hospitals in Germany, such as the University Hospital of Leipzig, the Clinic of Aesthetic Surgery and Breast Center at Schwerin and the Clinic of Plastic and Reconstructive Surgery St.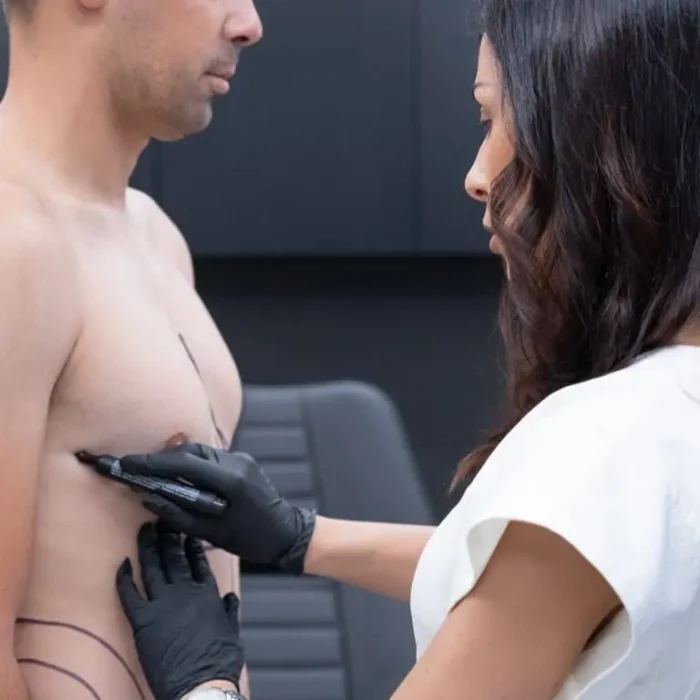 If you are considering medical tourism, Dr. Iliana can offer you tailor made affordable cosmetic surgery holiday package in Cyprus including accommodation and travel arrangements that suit your specific needs